Typography Title Pack – 29343296 – Videohive – Free Download Apple Motion Templates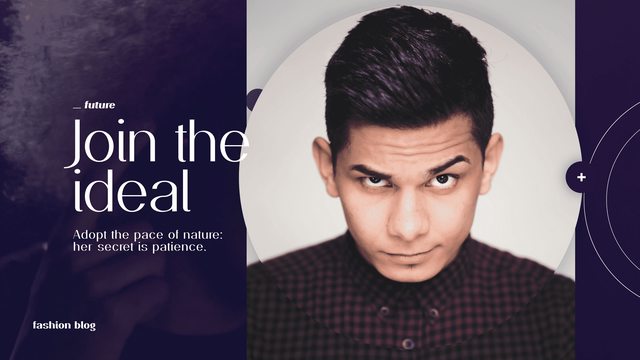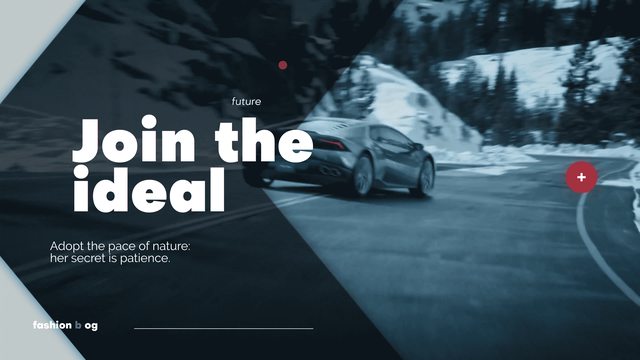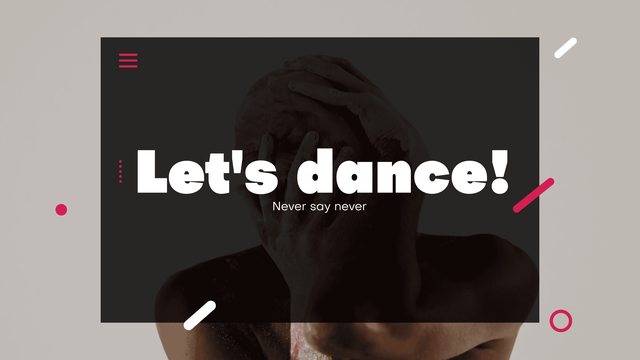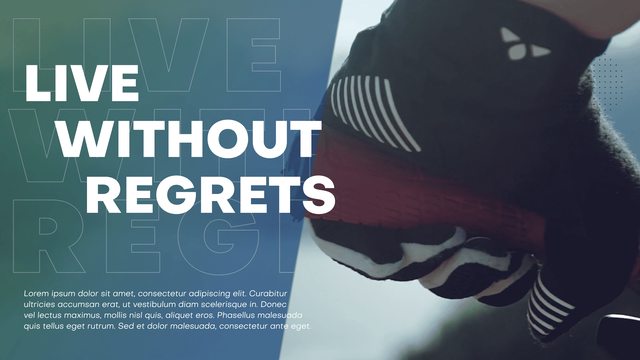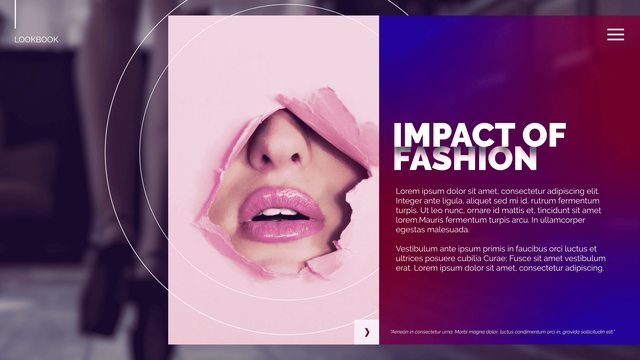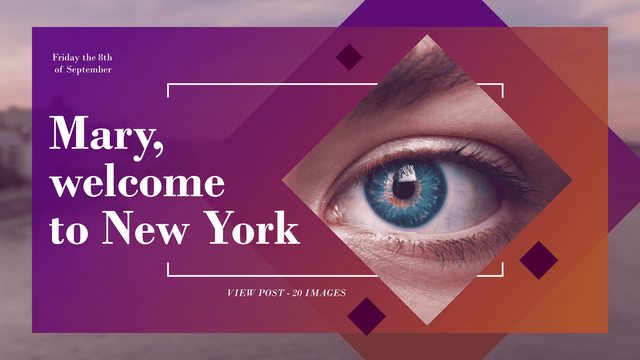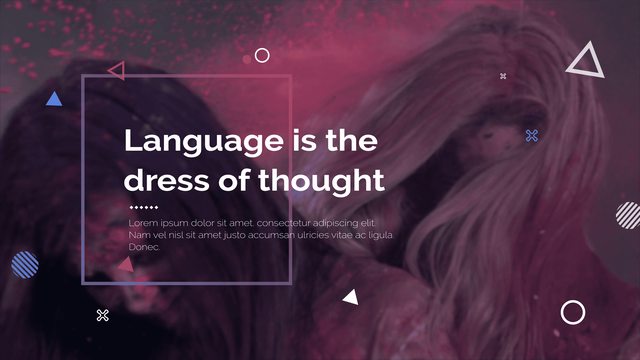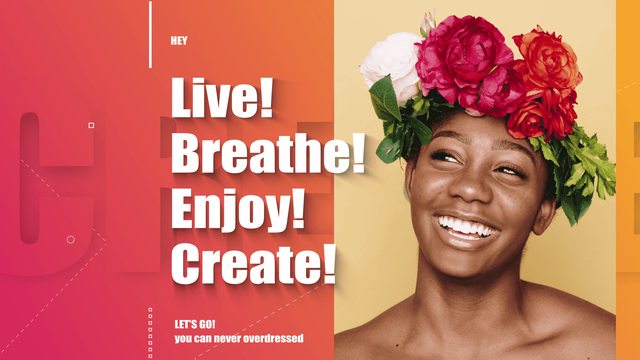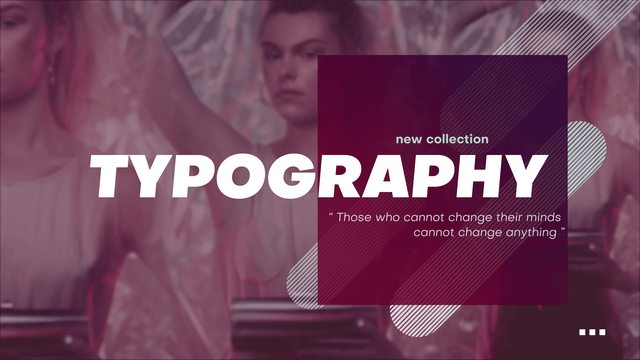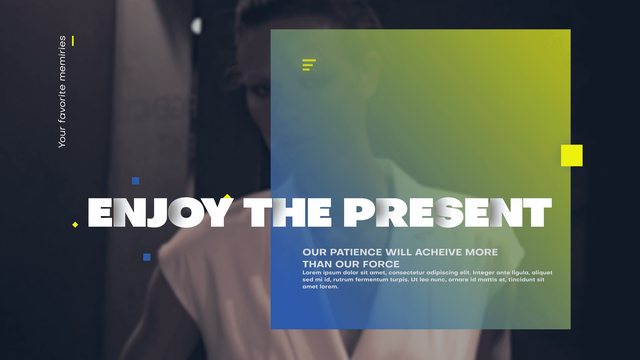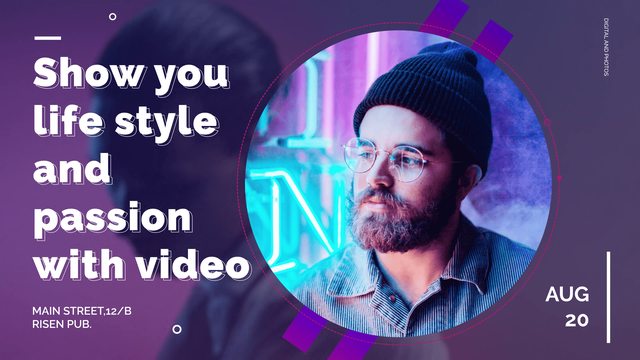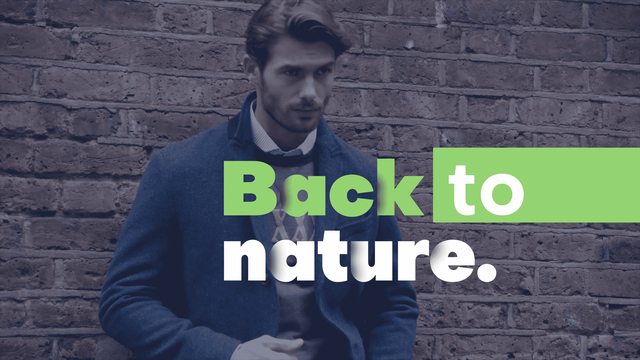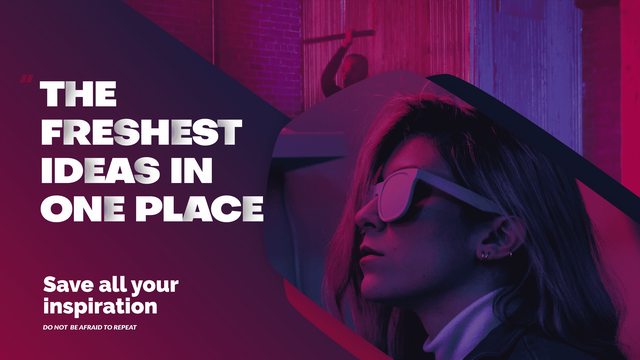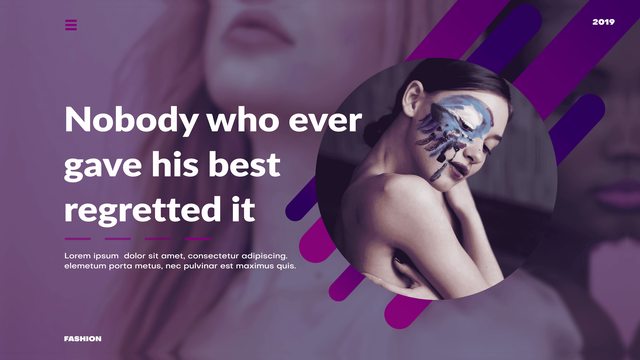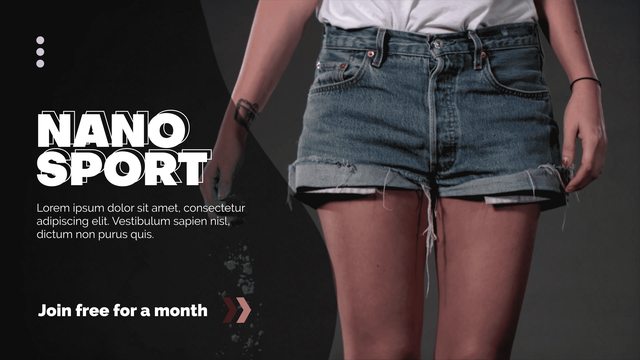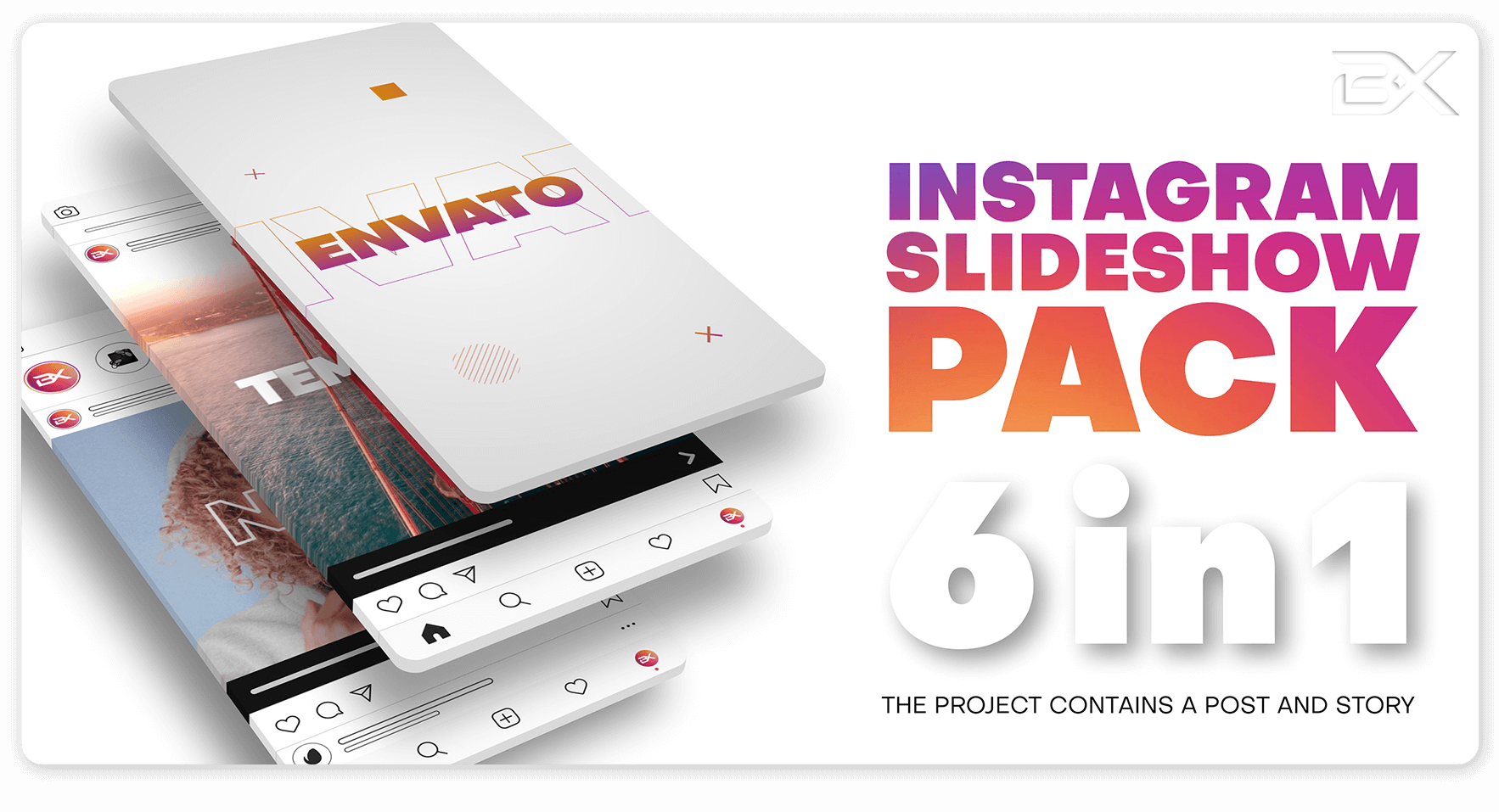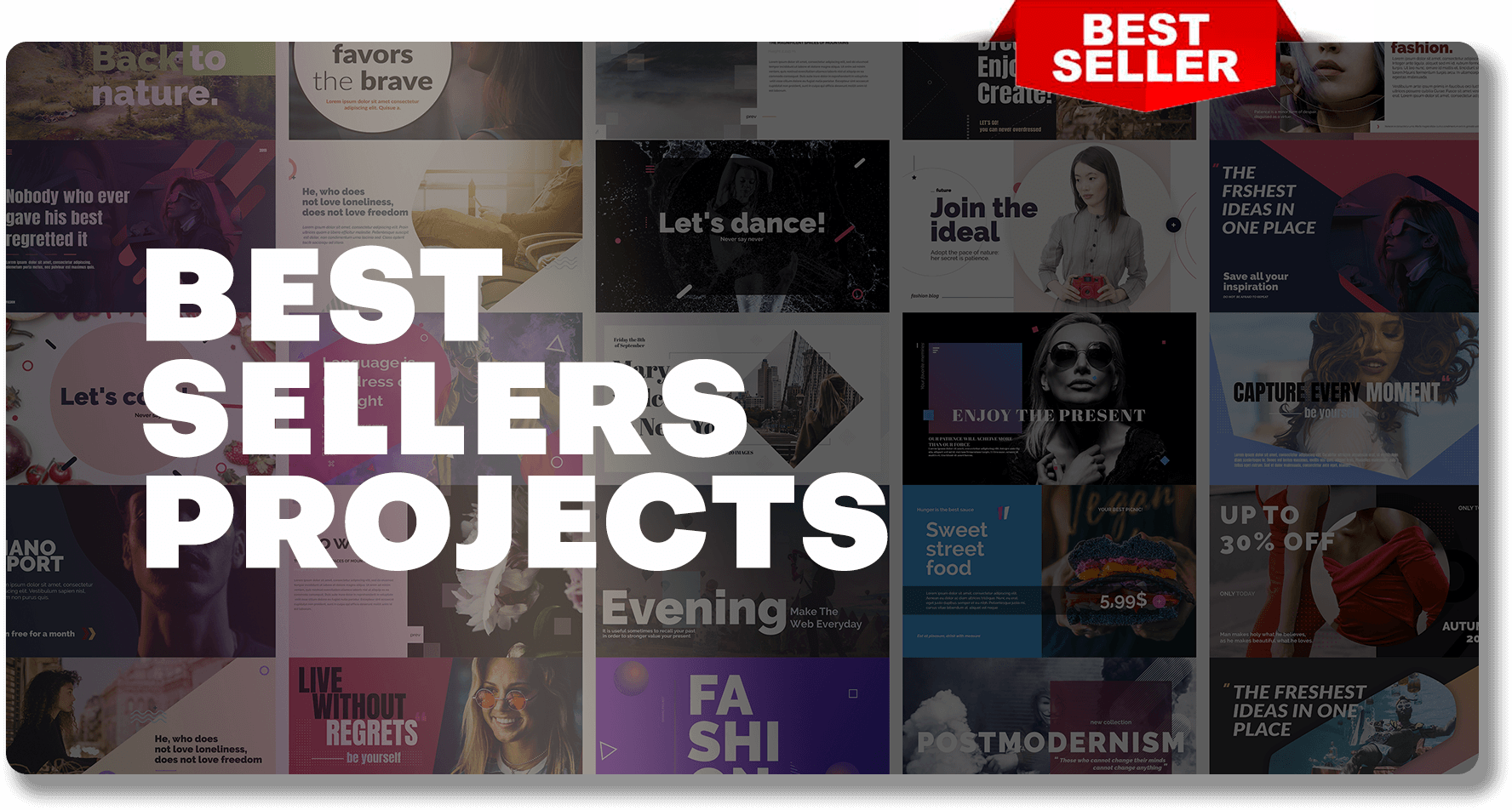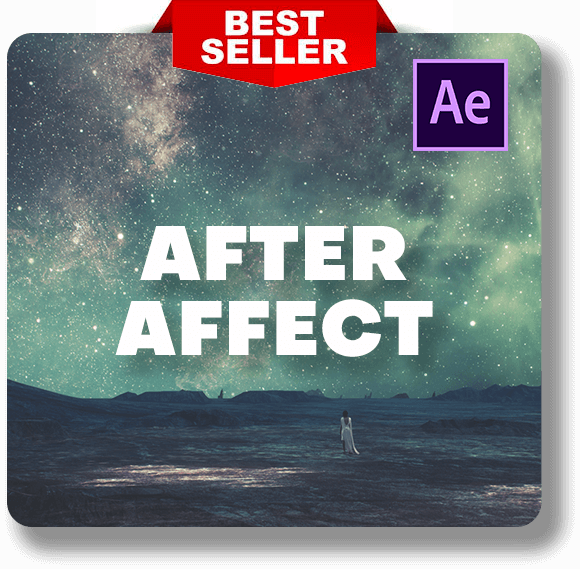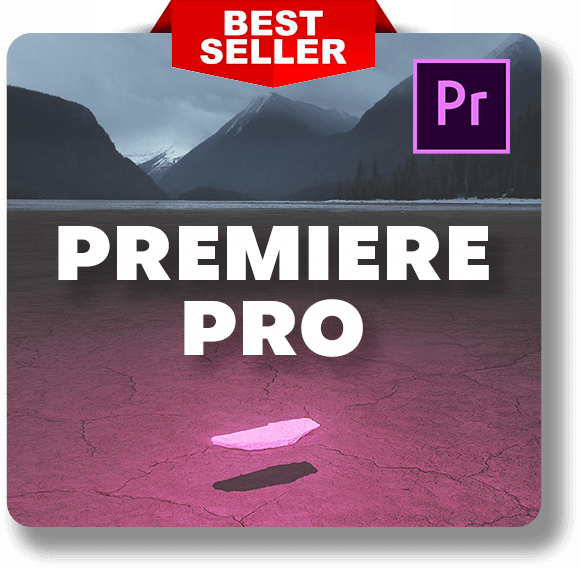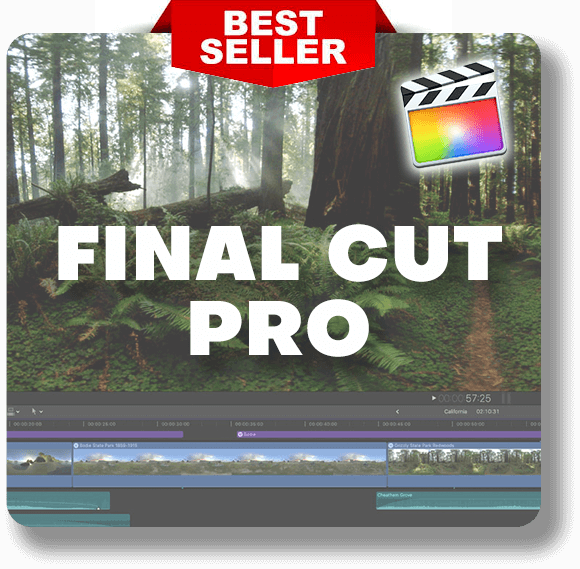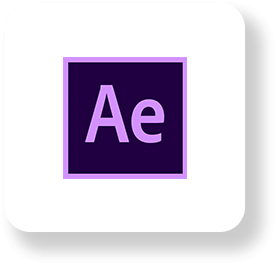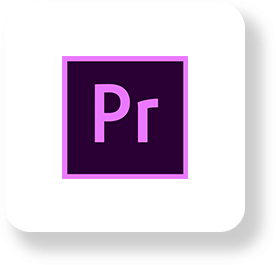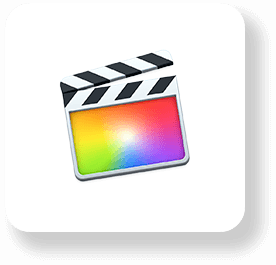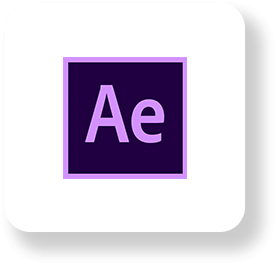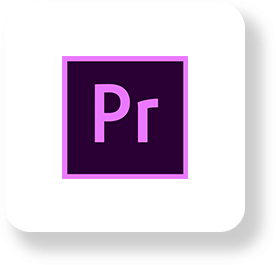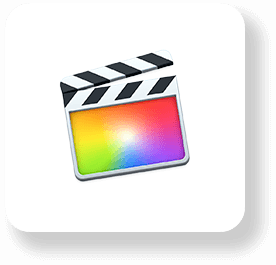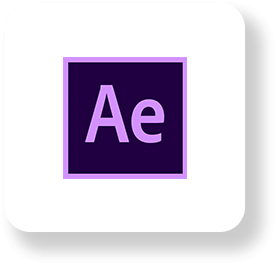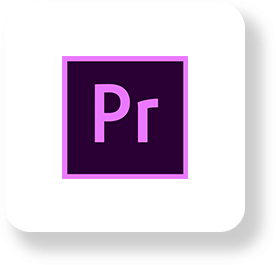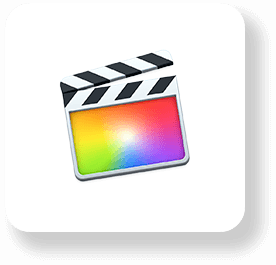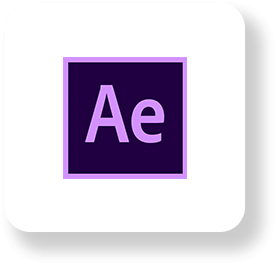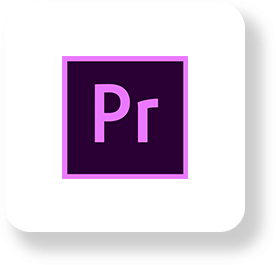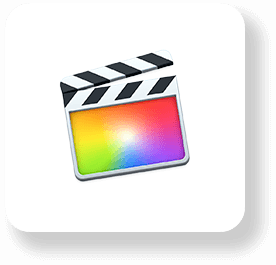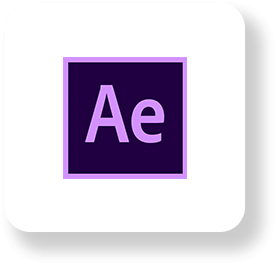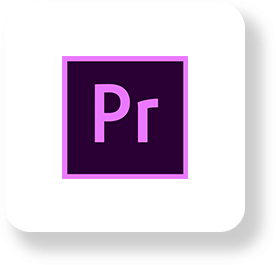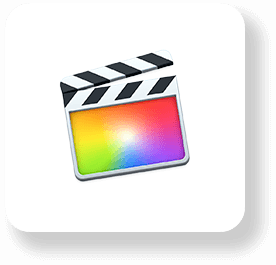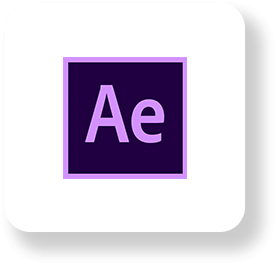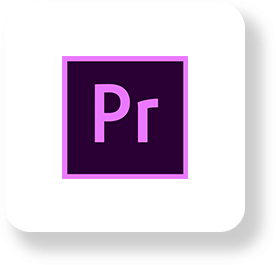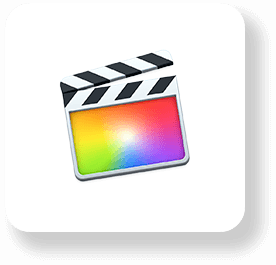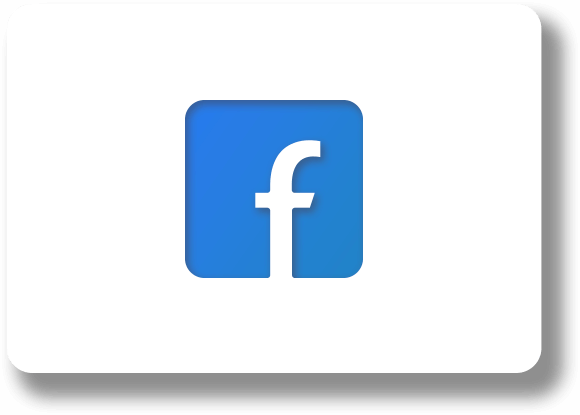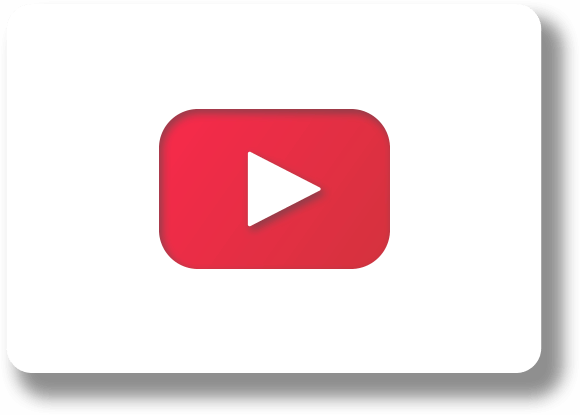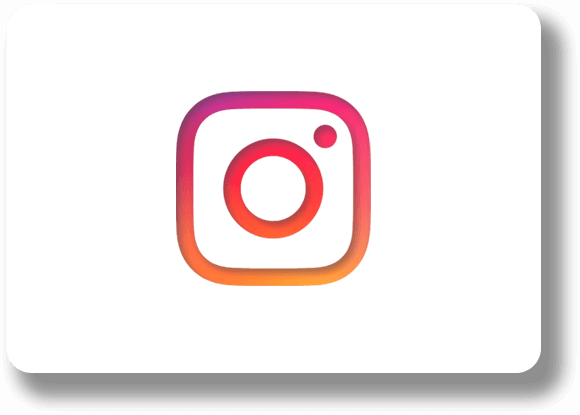 Typography Title Pack – For Final Cut & Apple Motion
Typography Title Pack
is a smart and stylized typography template for For Final Cut & Apple Motion. Professionally designed and animated, this typography tile pack is an amazing value! There are FIFTEEN stylish titles along with graphic elements and sub-text areas, all with smooth transitions. This template has a way of artfully using text, fonts, and layout to tell your story.
This project is very easy to use and comes with a smart custom controller. Use as a modern intro or opener, or as interstitial or chapter titles, the beautiful titles work anywhere! Great for business presentations, exhibitions, services, promotions, or event videos!
Download today and step up your videos to a whole new level!
Project available in After Effects and Premiere Pro versions.
Full-color customization is giving you the possibility to make a new project every time you need or want changes! The video tutorial will save you time and give you a result only with a few simple steps! Enjoy and don't forget to rate.
Project Features:
Multi-purpose;
Universal design;
Easy color change;
Drag and Drop Customization;
Quick adjustment of each element;
Well organized and easy to use;
A few clicks installation;
Project Details:
Final Cut Pro X (Version 10.4.8 and Above);
Apple Motion 5 (Version 5.4.5 and Above);
Resizable: up to 4K Resolution;
No Plugins required;
Video help file is included;
Photos from – Unsplash used in preview are not included;
Music from Preview is not included; You can found it here: Inspirational Abstract Beats
Free Fonts Used
The fonts used in this project are not included, but you can found and download this free fonts using the link below:
Montserrat Font
Objective Font
Lato Font
Impact Font
Raleway Font
BodoniMT Font
PassionSansPDae Font
PassionSansPDam Font
PassionSansPDap Font
PassionSansPDag Font
Project Screenshots:
What a license to choose for a buying? Basic features you can find here – Licenses of Videohive; The placeholder video used in preview of this template is licensed under
Creative Commons License
and the original version can be found here: Roseate Fashion Film Riccover on location in London The Movement with Marija Abney Colourfornia Movement Art Fashion Leica Summicron B&O PLAY Fashion movie Mountainbike Movie Love this item? Please leave us a five-star review and help us spread the word! It's feedback like yours that will help us to continue improving our product.
Create an impressive Social Media video with Instagram Pack
The Pack of Vertical Slideshows for your Social Media. If you've been looking for an easy and affordable way to make professional and impressive videos for social media, look no further than Instagram Slideshow Pack. Perfect for social media advertising or personal projects, you can create slideshows for Instagram, Facebook, Snapchat and other social media platforms in a matter of minutes. Simply add your images and text, upload to your channels and get ready to wow your audience.