Scribble – Animated Handwriting Typeface – 27034974 – Videohive – Free Download Premiere Pro Templates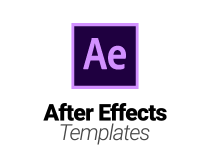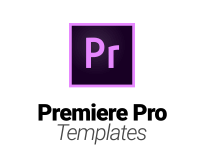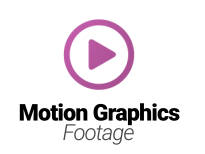 Description (Please note: This project works in Premiere Pro CC2018 and above. The font cannot be changed)
Scribble is an animated Typeface that can be used in several video projects like Vlogs, Explainer Videos, Whiteboard Animations, Cartoons, Youtube videos, Invitations, Greeting Cards, Intros and many more.
The letters are animated in a slow pace with 60 frames per seconds, that allows you to change the writing speed from very slow and detailed to fast without any quality loss.
Working with the typeface is as easy as it gets: You just need to write your desired text in a textbox and the Motion Graphics Template does the rest for you.
Make sure to also check out my other Animated Handwritings:
What's included? Included in this project are:
Scribble Animated Handwriting MOGRT – write your Text and it gets written on your screen. Supports 4K resolution
Supported are these characters:
Letters A-Z
Digits 0-9
Punctuation and Special Characters as shown in Preview
Your needed Letter is not included? Let me know via my profile page and I might add it in the next update
What's not included?
All Background Footage, Photographs, Character Animations and Music used in the Trailer are for Preview Purposes only and are not included. You can buy all of the items I used to create the preview here.
This project is based on the free font Amatic SC
If you are working with After Effects, make sure to check out the After Effects Version of this project.