Revolution Youtubers Pack – 27209829 – Videohive – Free Download After Effects Project Files
| | |
| --- | --- |
| Last Update | 15 June 2020 |
| Published | 15 June 2020 |
| After Effects Version | CC, CS6, CS5.5 : |
| Files Included | After Effects Project Files, Image Files, Design Files : |
| Length | 01:00 : |
| Resolution | 3840×2160 : |
| File Size | 1.54GB : |
| Media Placeholders | 200 : |
| Text Placeholders | 200 : |
| Official Information | https://videohive.net/item/revolution-youtubers-pack/27209829 |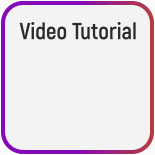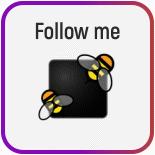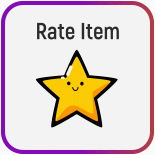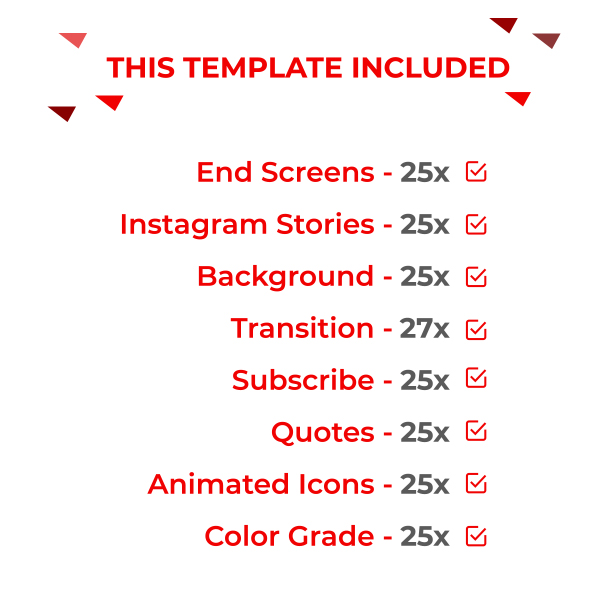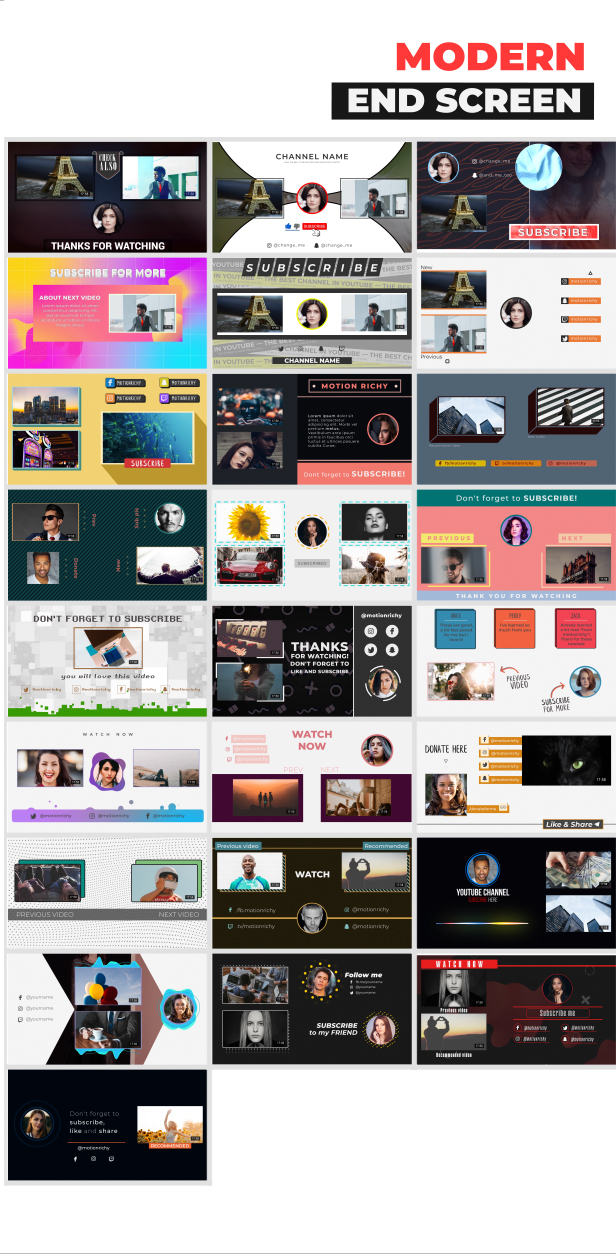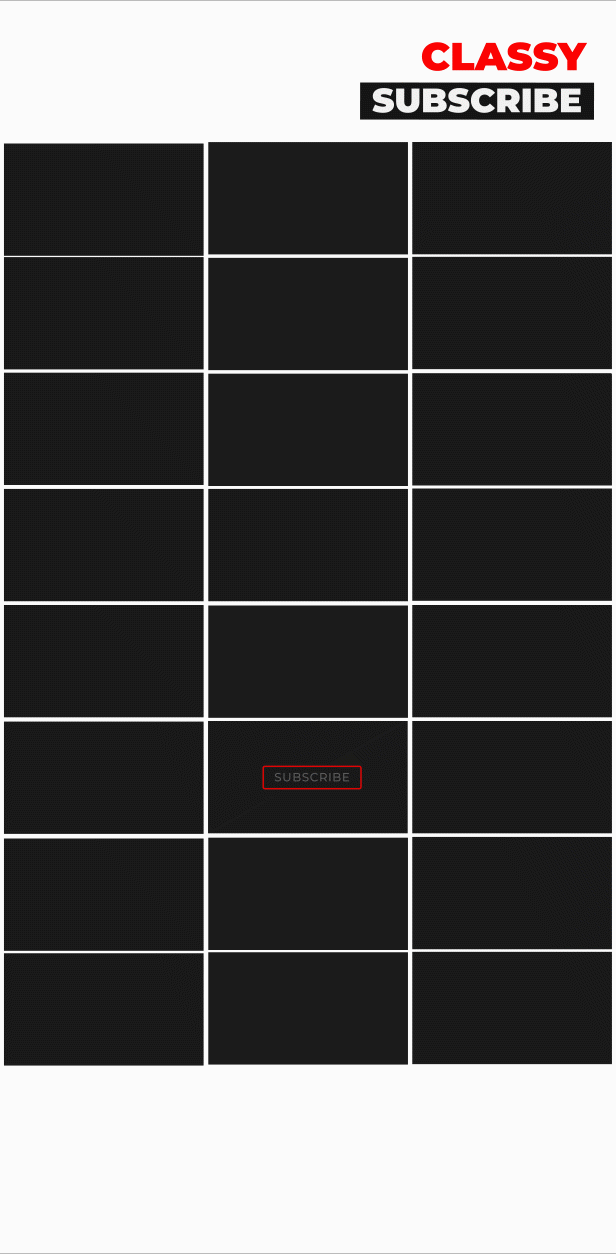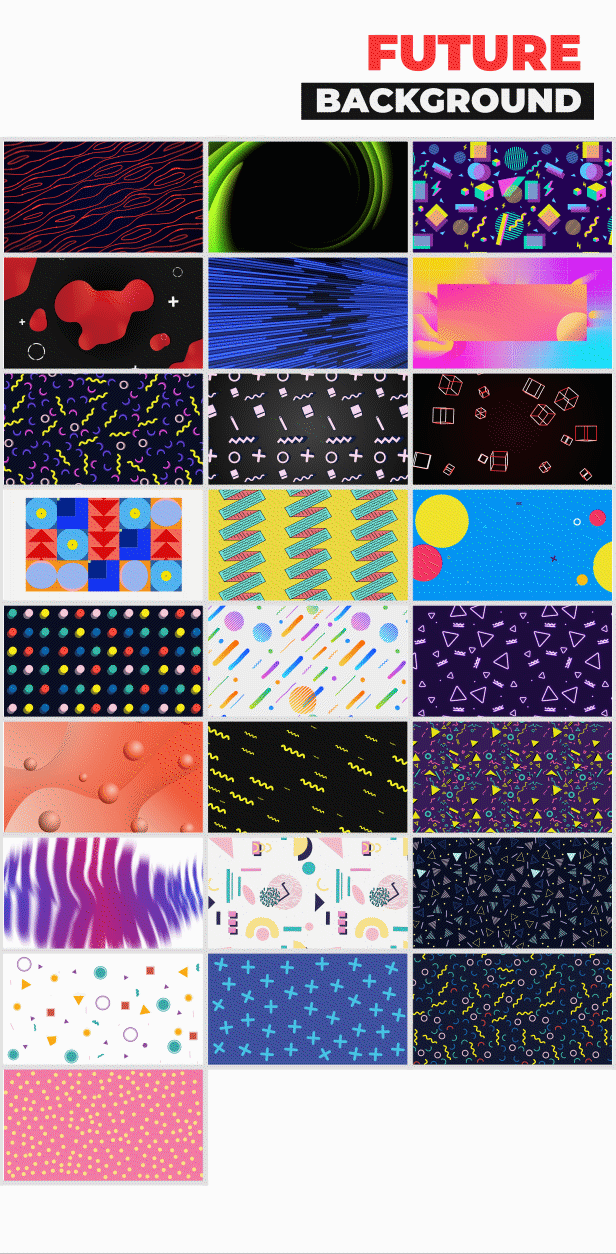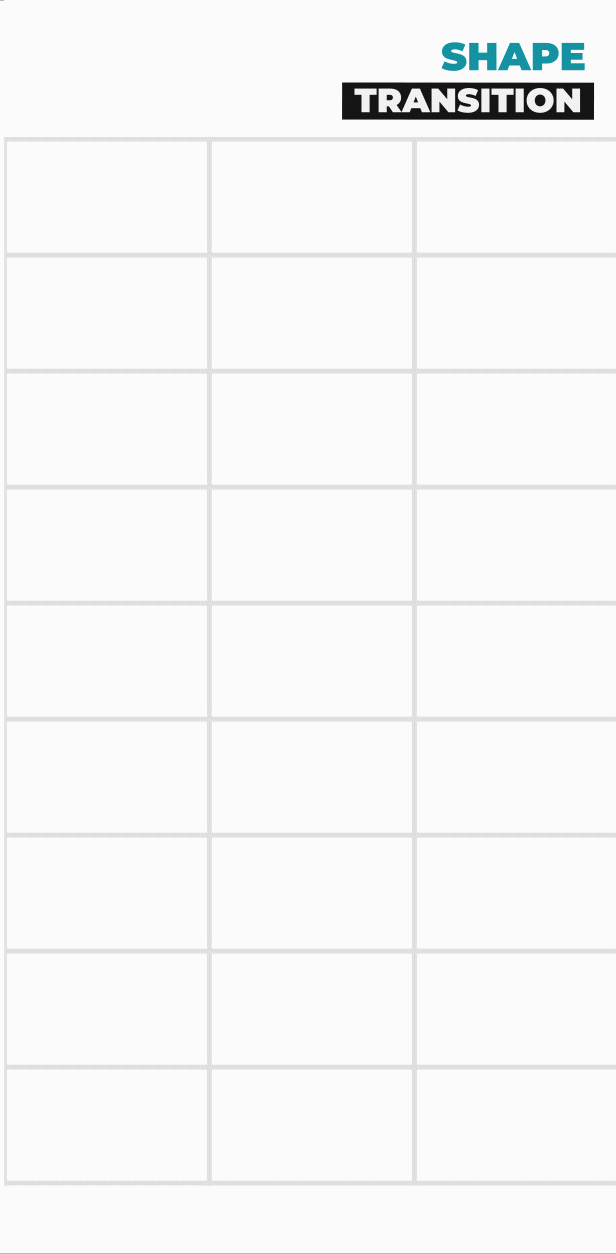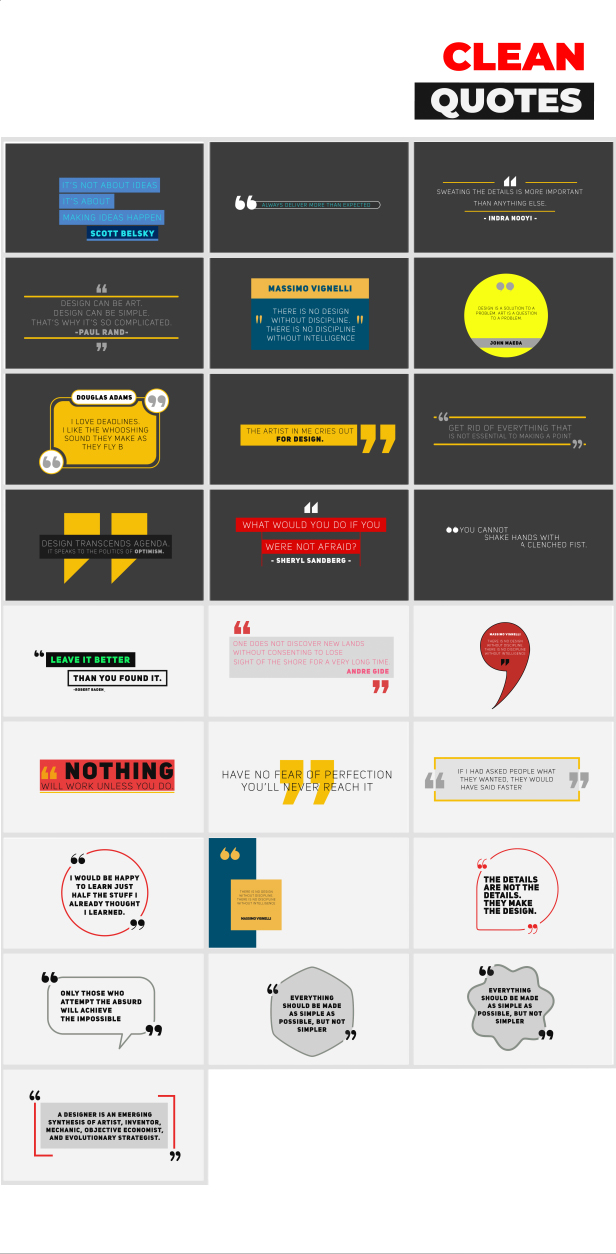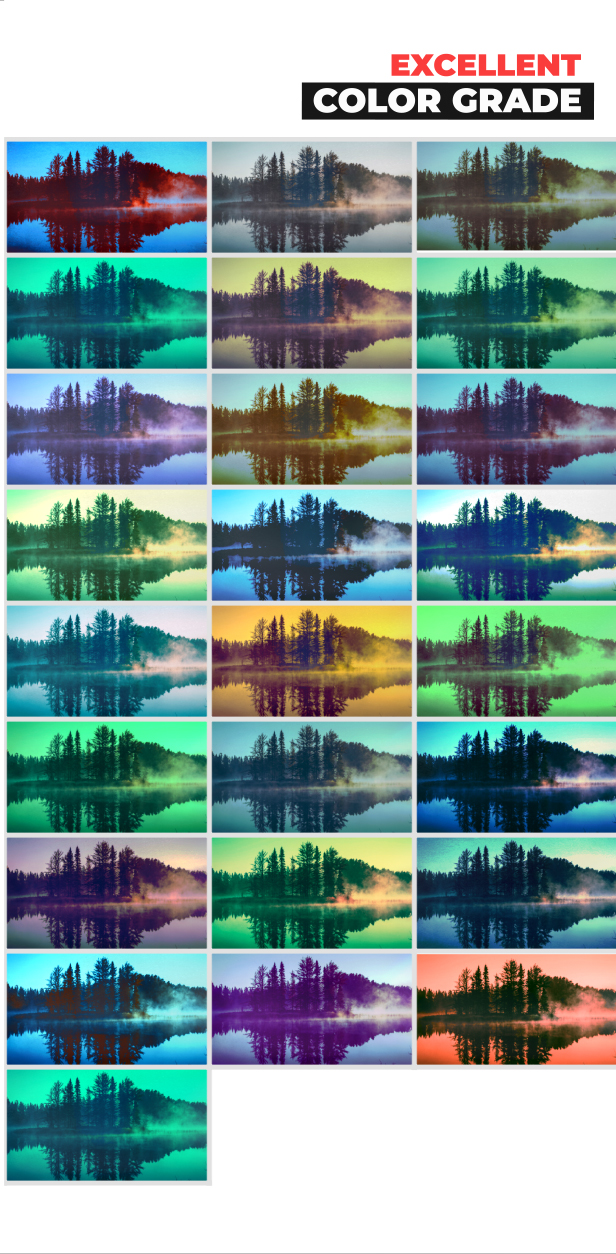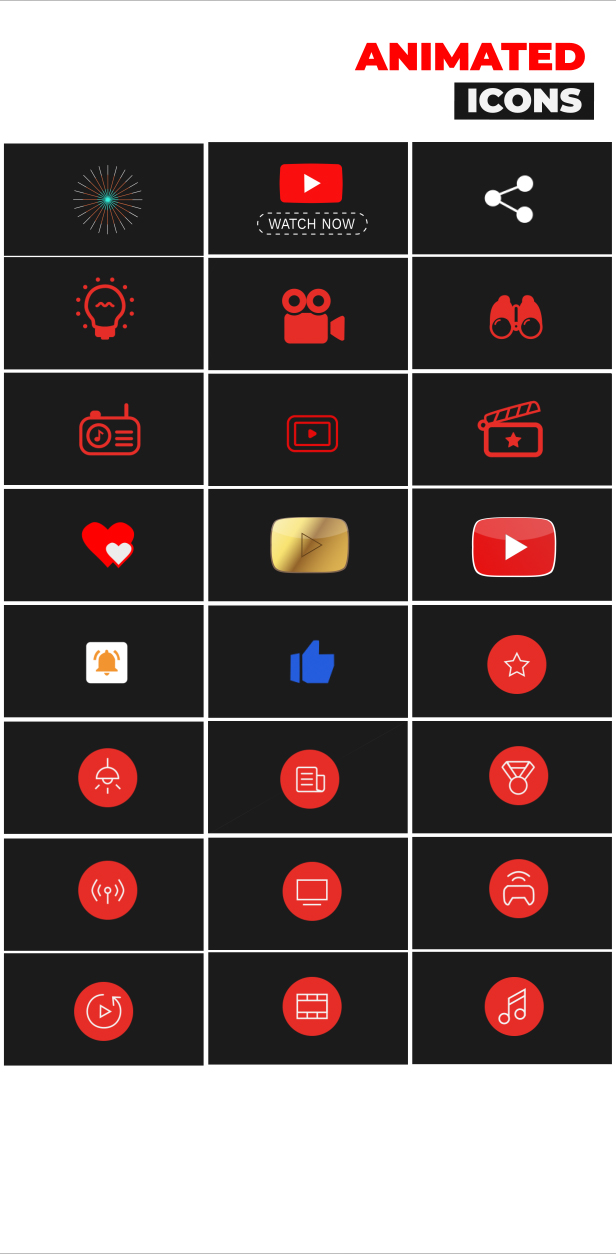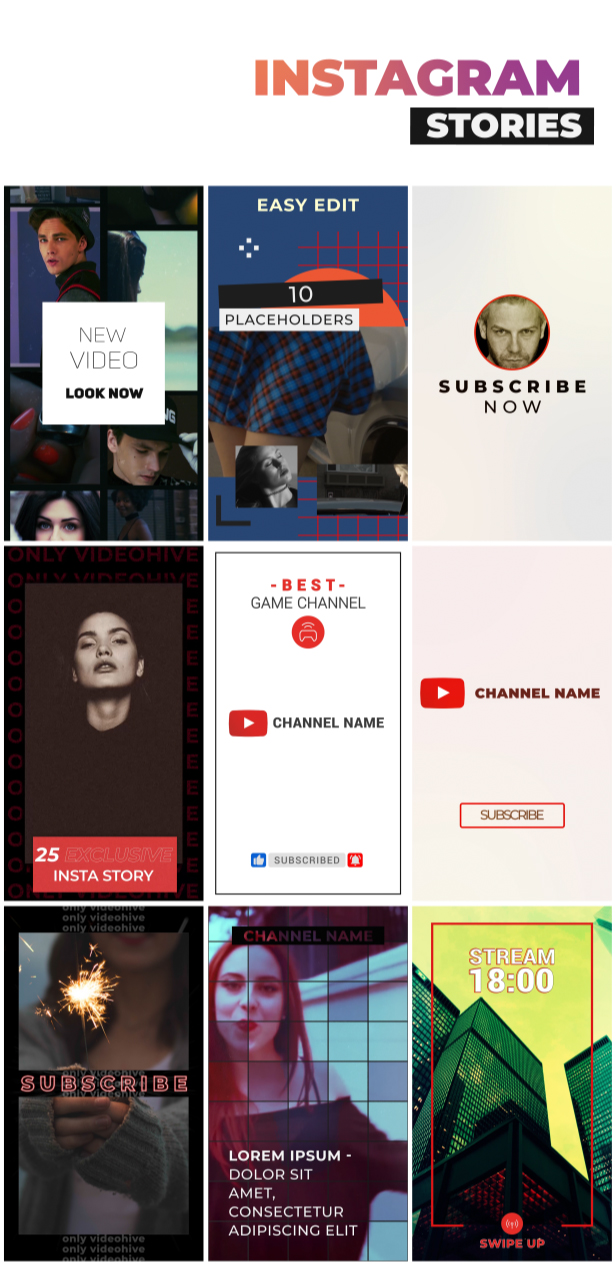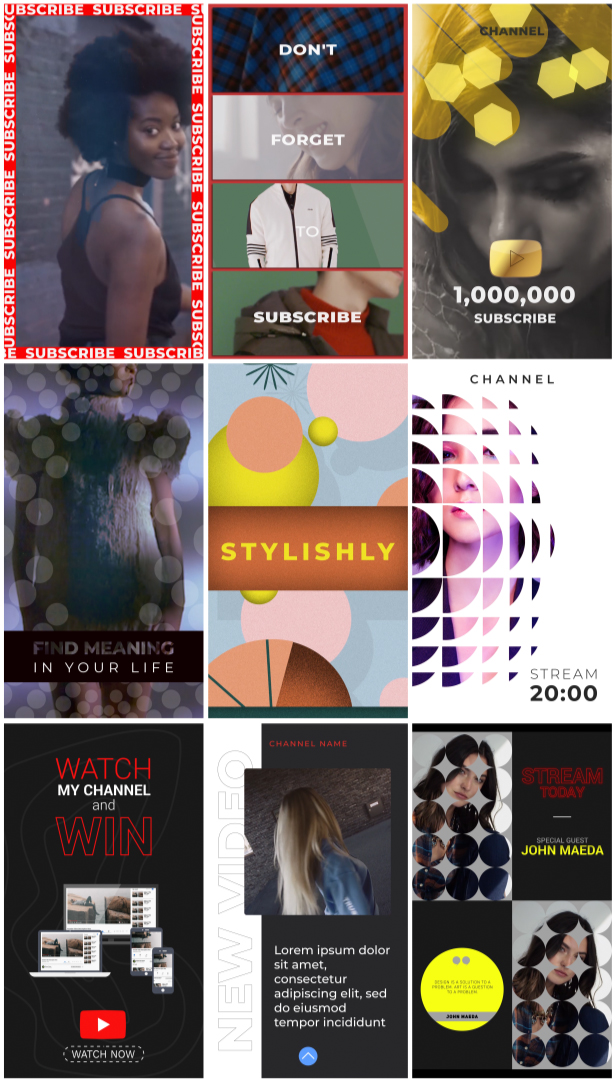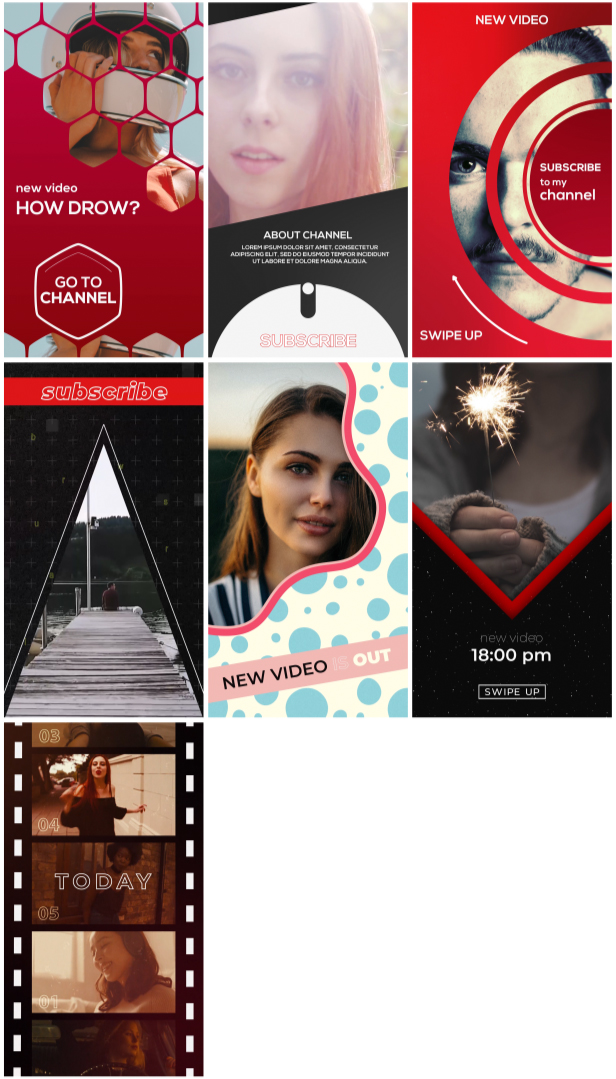 About
Hello there, I'm glad that you chose my kit, hope it will help you achieve your goals and reach all that you wish. Kindly, MotionRichy!

I would like to share with you a short story about how 'Revolution Youtubers Pack' was done. As a motion designer I thought how could I help people to make vivid and interesting animation to present their content and make it memorable as well as eye-catching, spending days and nights brainstorming, documenting ideas that evolved into development of my own time-management system based on Google Tables.

When the technical part of my project was clear to me and well documented, I've started to work on the visual part of my pack, digging inspiration from everywhere I can. Could it be street art, advertising banners, lonely people walking around in such strange times – every element inspired and helped to produce visuals for this pack. Then I've spent a lot of time testing every component and making more than a dozen drafts, edits and now you can finally meet my new project live.

Additionally, I would like to say thanks to Georgio Ross for providing the music background edited specially for the promotional video of 'Revolution Youtubers Pack'.

You can find original track that was used in promo video by clicking link below: Georgio Ross – Fashion Magazine Show
What's included?
25 End Screens;
25 Instagram Stories templates for YouTube;
25 Animated subscription elements;
25 Animated backgrounds;
25 Animated quotes;
27 Shape transitions;
25 Animated icons;
25 Color grade effects
Duration
End Screens – 00:25;
Instagram Stories templates for YouTube – 00:15;
Animated subscription elements – up to 1 minute;
Animated backgrounds – up to 1 minute;
Animated quotes – easily customizable duration with markers;
Features
200 Powerful Elements (End Screens, Instagram Stories, Backgrounds, Subscribes, Quotes, Transition, Color Grades and Animated Icons)
Easy-to-edit (Color, Position, Scale and much more);
Universal expressions, that works perfectly with any After Effects scripting language;
More than 5000 controllers
No Plugins Required
Used free fonts – links to download included!
7 Video Tutorials
Compatible with After Effects CS5.5 and above
License
Before buying please read the Envato license rules and FAQ about licenses
You can use the one-time purchase regular license to make multiple videos, but only for one channel, client, product and for non-commercial purposes.

The exception only for this template: if you buy the extended license, you can use the template for multiple clients and commercial purposes.