PremiumBuilder Characters – 24612692 – Videohive – Free Download After Effects Project Files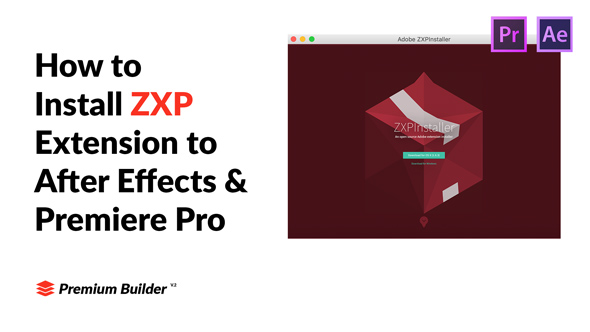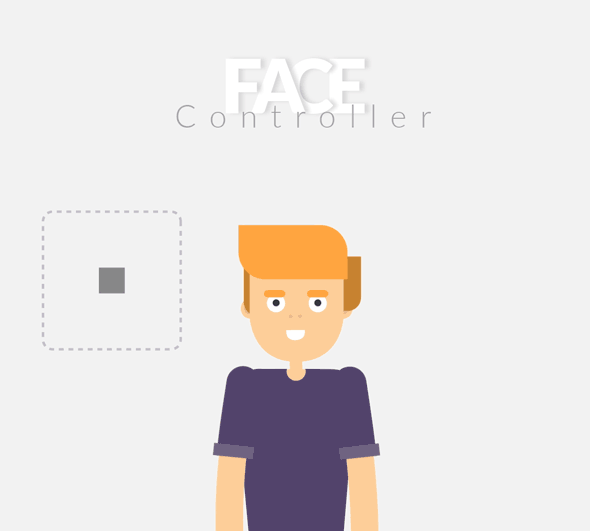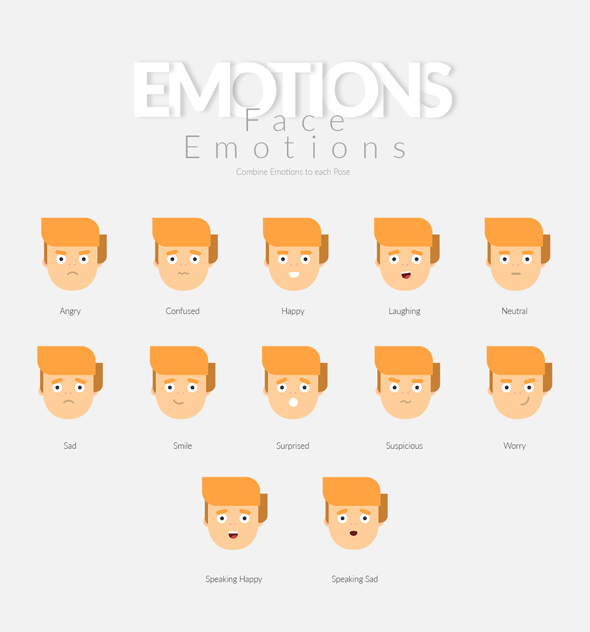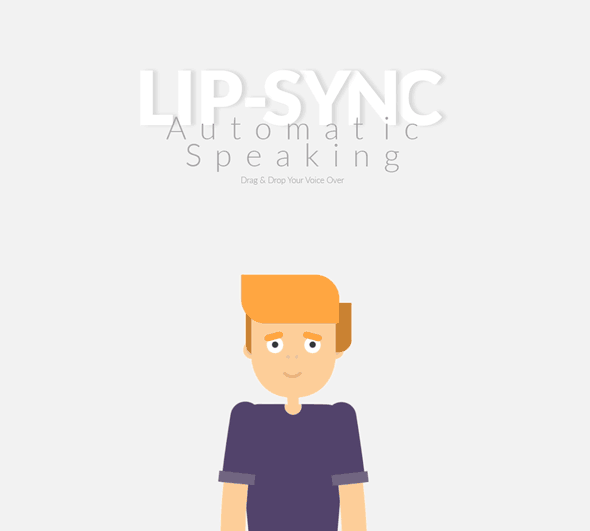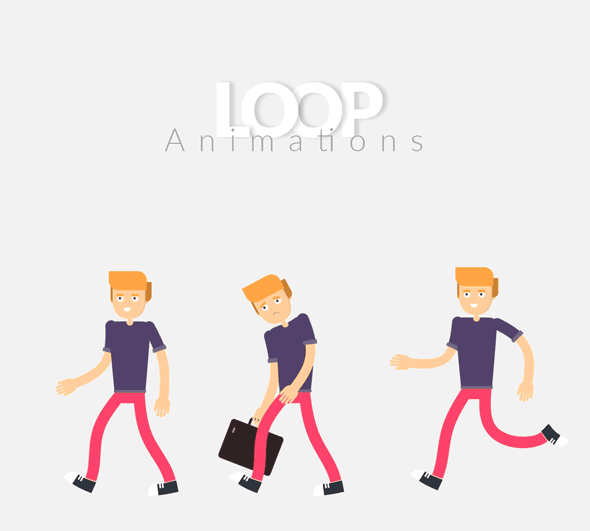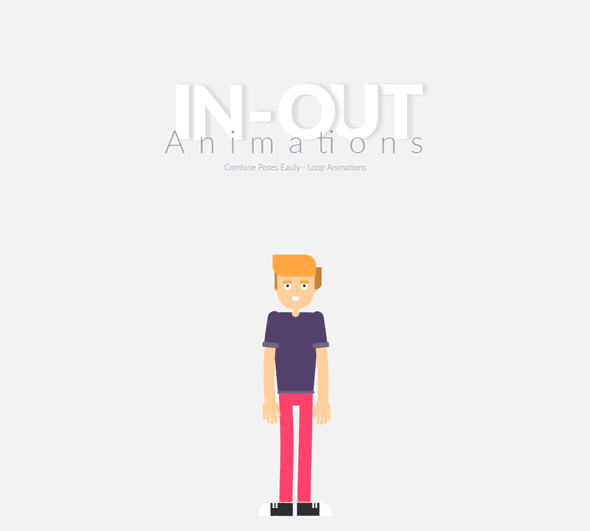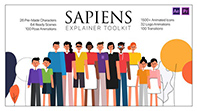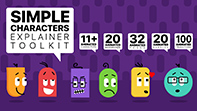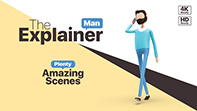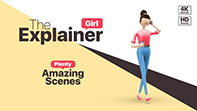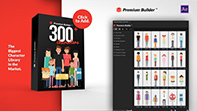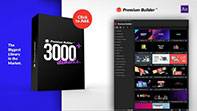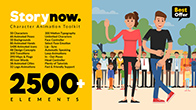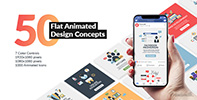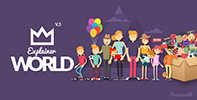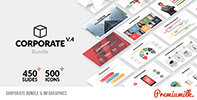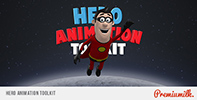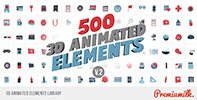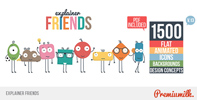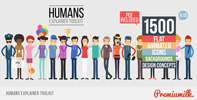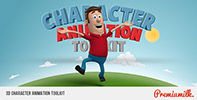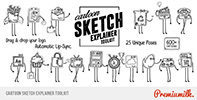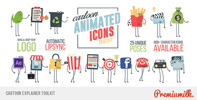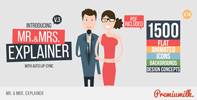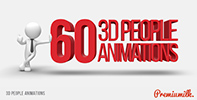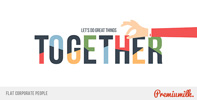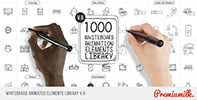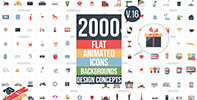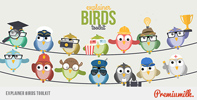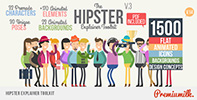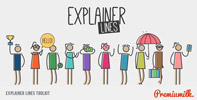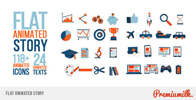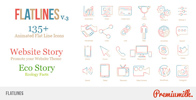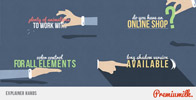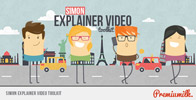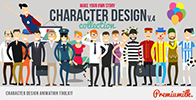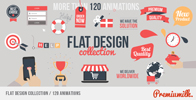 PremiumBuilder Characters
300+ Pre-made Characters
Customize your Own Character
Unlimited Characters
Up to 50 Poses for each Character.
In-Loop-Out Animations
Face Controller
Head Size Controller
Face Emotions
Auto Lip-Sync Face FX
No Plugins Required (Ignore DUIK Missing Effect)
Tutorials with voice over included.
Premium Builder Extension Included
PremiumBuilder Extension Features:
Works on After Effects 2019 and above.
Home Button
Minimize – Maximize
Add to Favourite Category
Side Menu Button On/OFF
Search All or Search inside a category
Premiumilk Profile Videohive Link
EXTENSION TROUBLESHOOTING click HERE
Character Categories
Story Now
Explainer World
Humans
Mr-Mrs Explainer
Hipster
Simon
Explainer Lines
Character Design
Explainer Friends
Features:
CC2019 CC2020 Compatible Project
In order not to have any expression errors on AE 2019 and 2020 go to File > Project Settings > Expressions and change the Expressions Engine to Legacy ExtendScript.
Resizable Template
No plugins required.
Universaliser Controller Included (Compatible with any language)
Tutorials with voice over included.
30 September 2020 – Update
PremiumBuilder troubleshooting documentation added. Fixed bug visibility for after AE 2020. Fixed Bug of PremiumBuilder disappearing after element add to favourite.
Licence Information click HERE "Regular Licence" "Extended Licence"
Rate if you like it in your downloads section!
Thanks!!!
Premiumilk