Kinetic Typography – 4706469 – Videohive – Free Download After Effects Project Files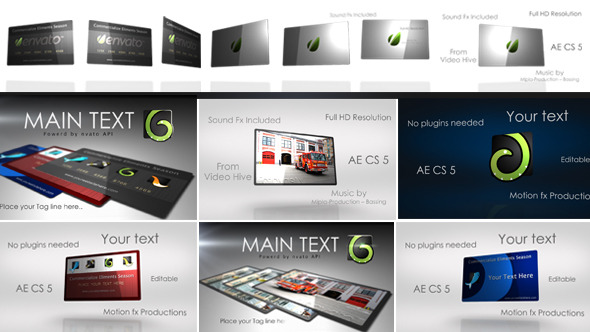 This is cool typography project witch usable for any type of promotional program.
100% After Effects
One click color changing facility.
All can customize very easily.
If you need any help Read "help.txt" witch included with project.
Full HD (1920×1080)
No plugins required.
Click here to get audio file.
Vote if you like it.
This is my another cool project.Click here to watch
We can customize any project as your wish for minimum charges.contact use through the video hive if you need any help about customization.