Instagram Stories Stomp – 22591457 – Videohive – Free Download Premiere Pro Templates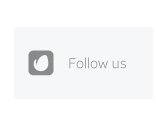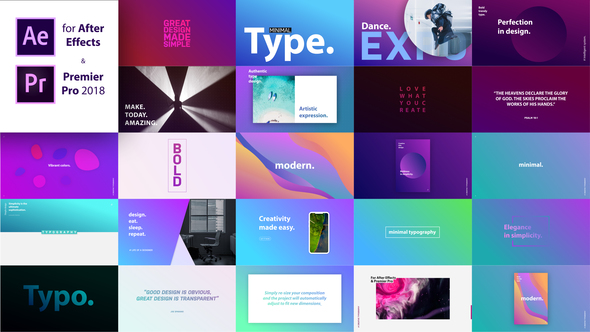 Instagram Stories Stomp is the perfect opener for your social media feed. Simply add your titles, and post it to Instagram or Facebook!
Easily create your own fast paced title animation right inside Premiere Pro. Works with Premiere Pro CC 2018 and newer versions.
The folder structure of this package is arranged in a way that will make it in complete sync with Motion Factory. Motion Factory is a toolkit that will make the process of creation easy and intuitive. Check the link here for more info and Free Download.
Features:
You can easily insert your own titles and images to create a fast stomp intro for Instagram & Social Media!
Compatible with Premiere Pro 2018 and more recent versions.
Background Color Control.
No Plugins Required but it is also compatible with Motion Factory, should you wish to use it!
Completely easy to use pre-made animation.
Duration: 12 Seconds
Vertical Stories 4K resolution (2304×4096).
Square Social Feed 4K resolution (2304×2304).
Easy to follow help video included, outlining every feature.
Music:
Music is not included with this project file but it can be purchased here:
Hybrid Groovebox, Funk it, Ding 02
Images used are royalty free and aquired from Unsplash.com. The social media feed design was done by marinad.com.ar, and is under the Creative Commons 4.0 License.
Don't forget to rate if you find the project useful!
Check out our related project: