Hotel & Hostel Promo – 16727733 – Videohive – Free Download After Effects Project Files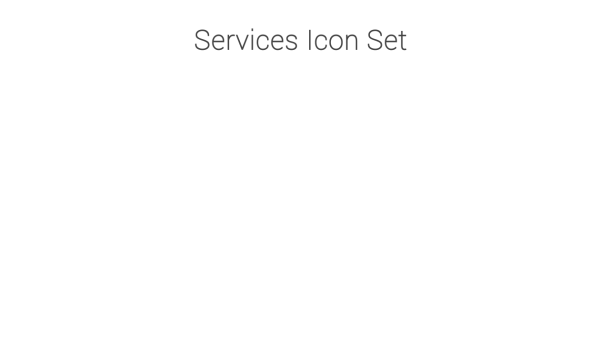 Hotel & Hostel Promo – After Effects Template which can help to promote your hotel or hostel business . It has many of useful scenes with placeholders like infographics, slideshow, typography,map location.
Project features:
Color control
Pack of Animation icons (see below)
Modular structure – you can move,add,remove,duplicate scene with easy
No plugins required
Fast rendering
Pack of Animation Icons Location Elements Screenshots If you don't have an After Effects, any required 3rd-party plugins, time or necessary Hardware Power to set up the project, I can offer you customization and render service. You can e-mail me through contact form on my profile page. This offer is available not only for my project, but also for all videohive projects! Be in touch with the latest updates! Click Follow me on Videohive!