Entertainment Broadcast Package – 22197897 – Videohive – Free Download Premiere Pro Templates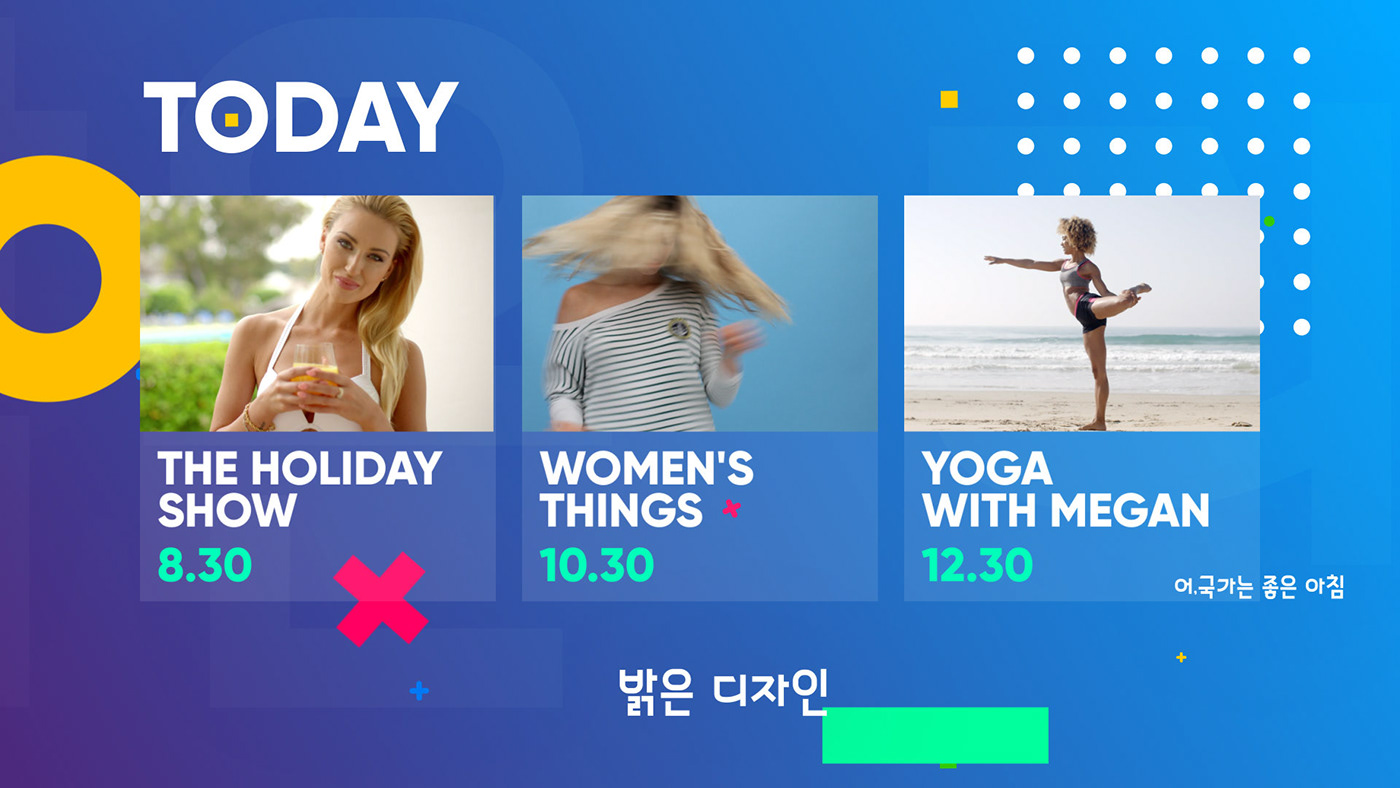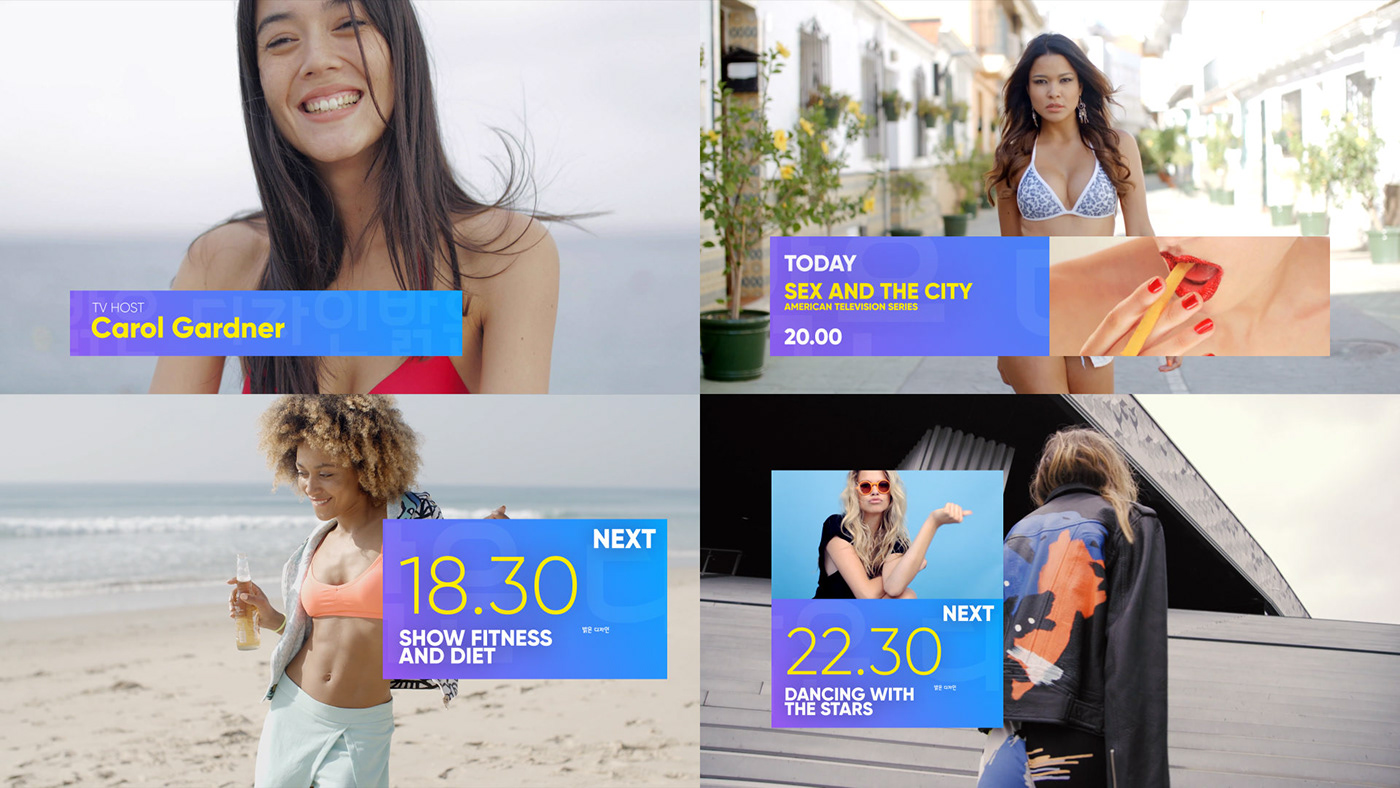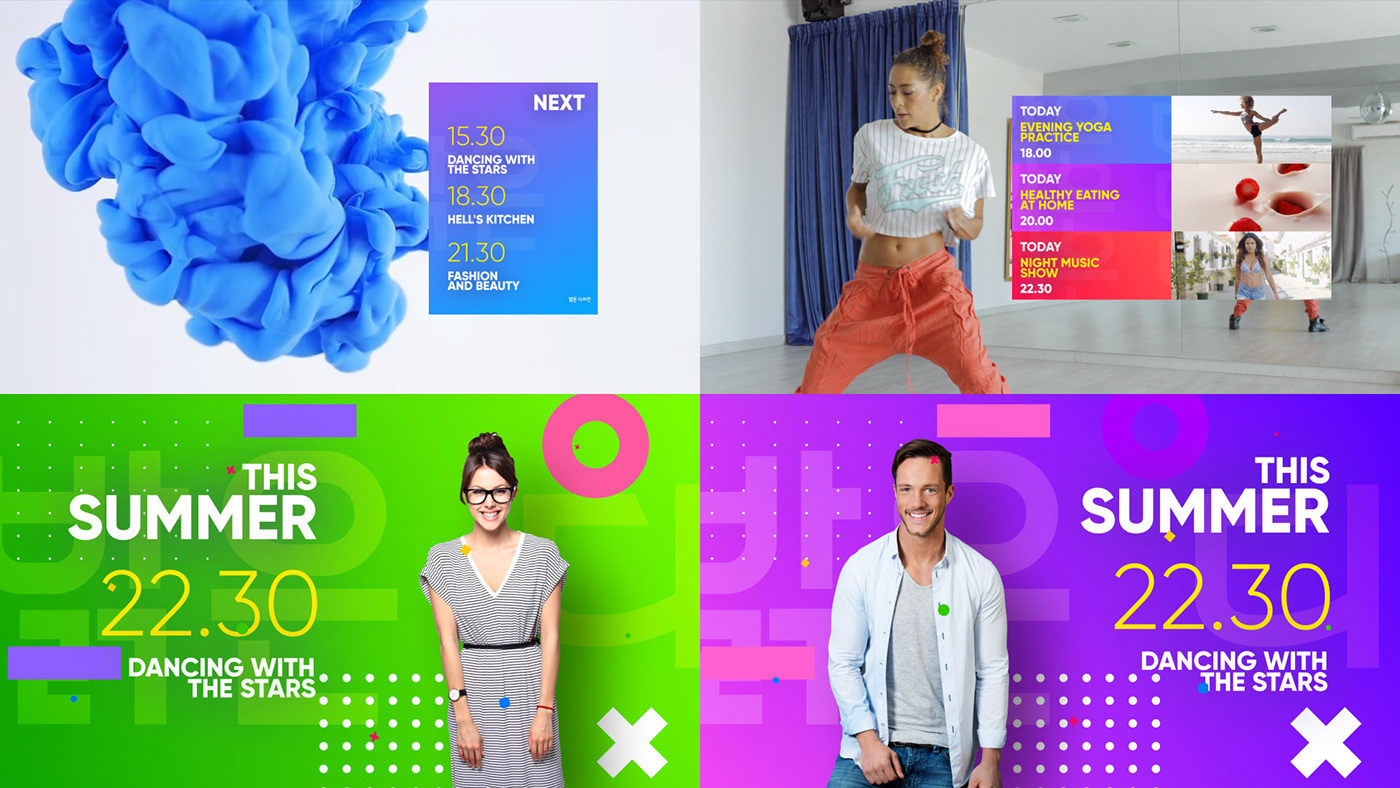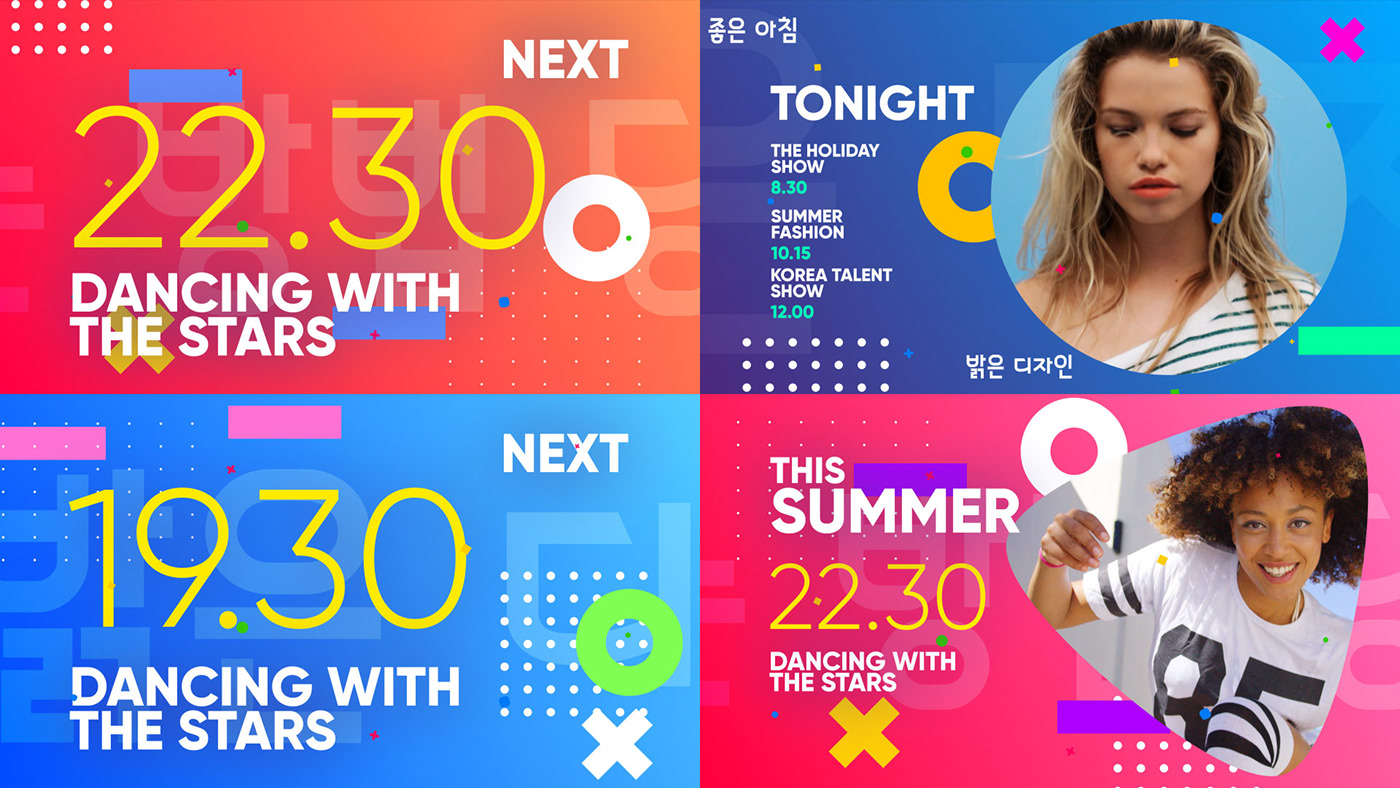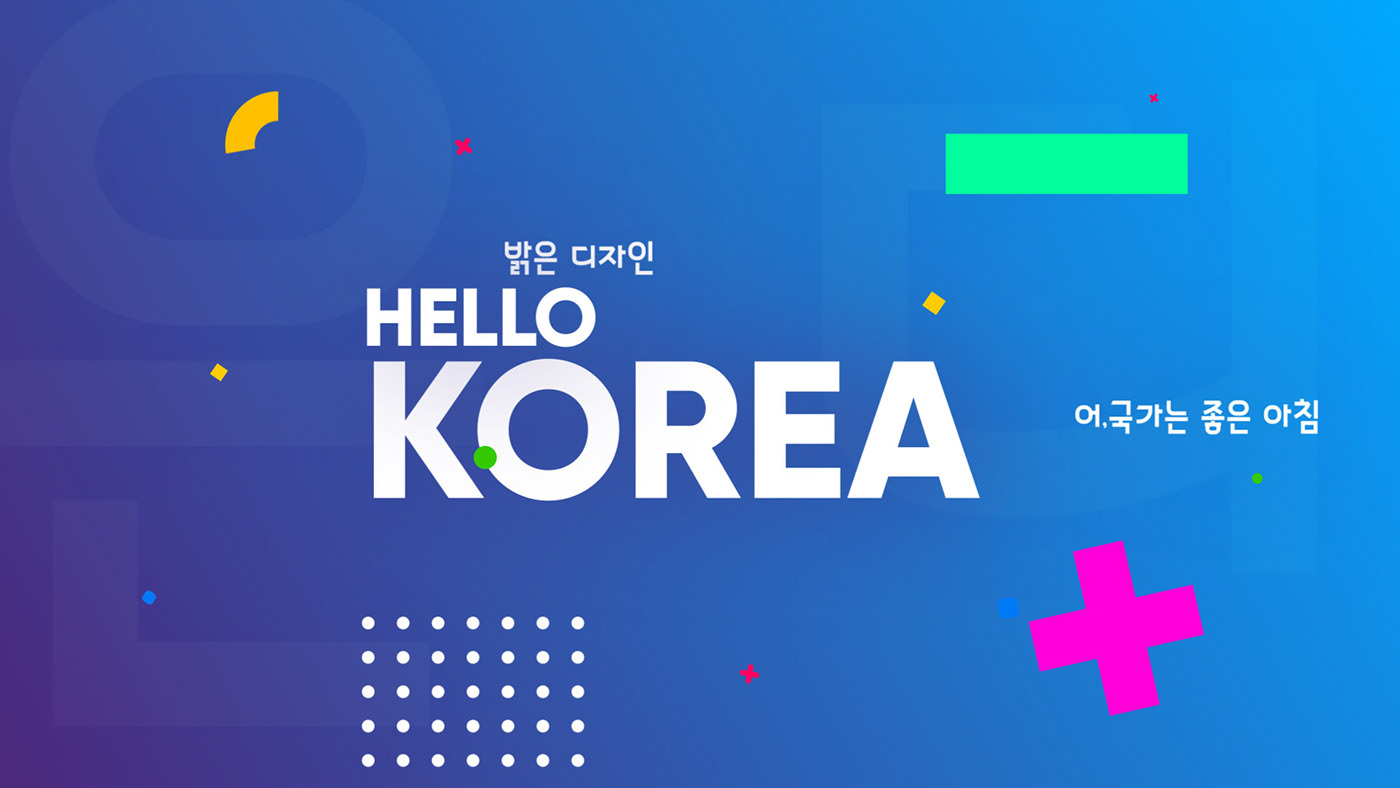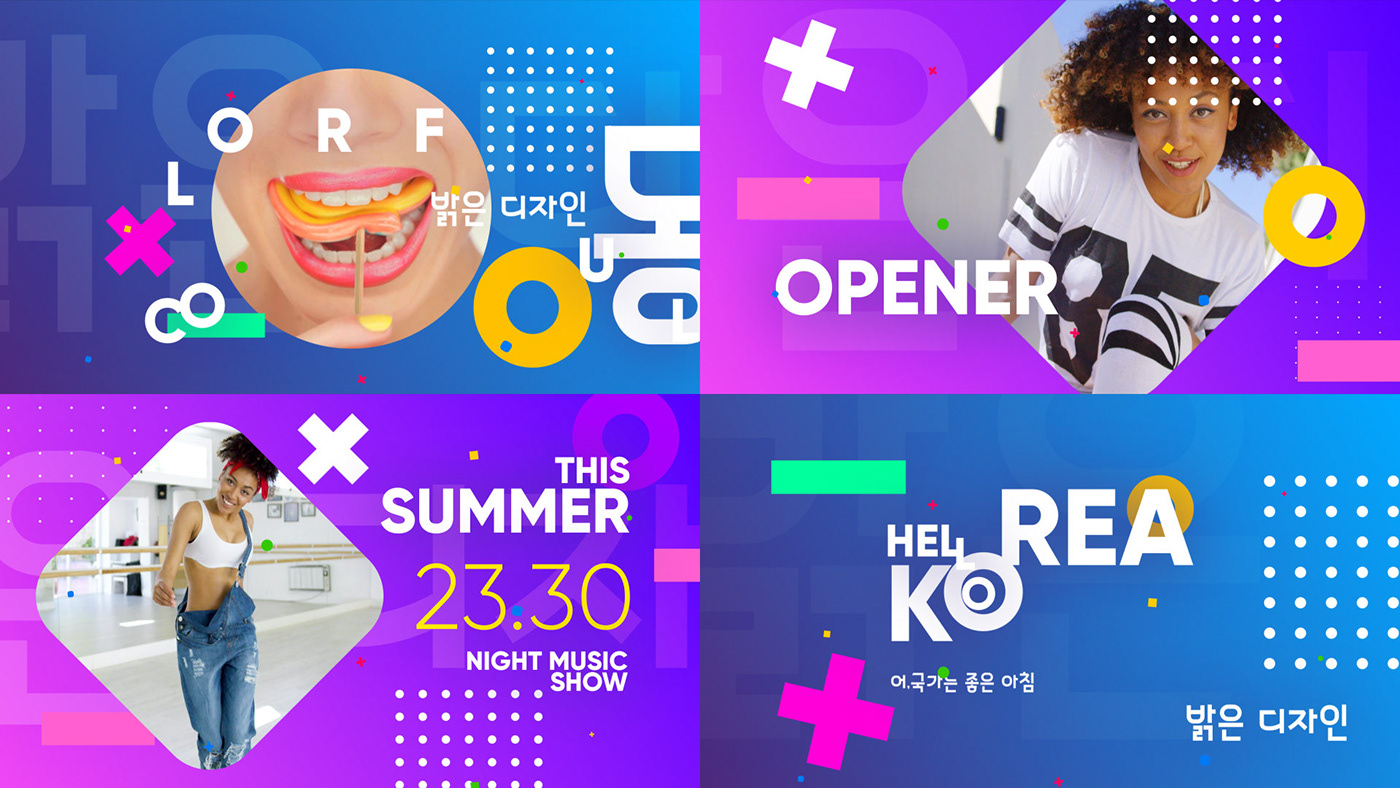 Premiere Pro template for flat broadcast design on entertainment TV. The project fits any modern entertainment theme, such as beauty, fashion, fitness, games, health, lifestyle, movies, music, series, talk show, travel, and others.
Use it for your TV, YouTube channel animation, corporate television identity or as a part of event design on a video wall. The design is built on bold cheerful juicy colors with gradient: blue, green, orange, pink, red, violet, white, and yellow. Fresh stylish geometry highlights your brand character: choose circle, triangle, or square. Small animated elements add dynamics and motion in the frame: colorful lines, circles, crosses, and dots. You can mix different backgrounds, colors and titles to create new compositions.
This broadcast graphics pack includes 16 utilities:
Bumper with full-screen graphics – 4 versions
Coming soon promo with a side ticker – 2 versions
End titles with a logo reveal – 1 version
Lower third – 2 versions
Opener with a video placeholder – 5 versions
Today promo with 3 text and video placeholders – 2 versions
Project features:
only Premiere Pro needed!
Premiere Pro 17.1.2, 18 and above
modular structure
multi-purpose
no plugins required
easy to edit
full HD
help file included
music and screens not included