D&M Character Kit: Terrorist – 27301415 – Videohive – Free Download Motion Graphics
| | |
| --- | --- |
| Last Update | 18 June 20 |
| Created | 18 June 20 |
| Alpha Channel | Yes |
| Looped Video | No |
| Frame Rate | 24 |
| Resolution | 1920×1080 |
| Video Encoding | ProRes |
| File Size | 747.17mb |
| Number of Clips | 119 |
| Total Clip(s) Length | 2:52 |
| Individual Clip Lengths | 0:01, 0:02, 0:02, 0:02, 0:02, 0:02, 0:02, 0:02, 0:02, 0:02, 0:02, 0:02, 0:02, 0:02, 0:02, 0:02, 0:02, 0:02, 0:02, 0:02, 0:02, 0:03, 0:03, 0:03, 0:03, 0:03, 0:03, 0:03, 0:03, 0:03, 0:03, 0:03, 0:03, 0:04, 0:04, 0:04, 0:04, 0:05, 0:05, 0:05, 0:06, 0:06, 0:07, 0:07, 0:07, 0:07, 0:07, 0:08, 0:09 |
| Official Information | https://videohive.net/item/dm-character-kit-terrorist/27301415 |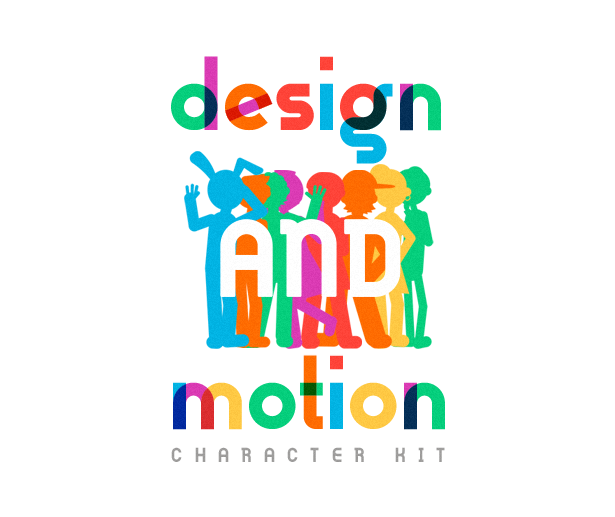 Design & Motion Character Kit: Terrorist
Pre-rendered flat design character with alpha channel. Use it with your favorite edition system to create promo videos, presentations, infographics and much more. Features
Alpha Channel
119 clips with 60 different modular animations
Apple ProRes 444+ clips
Loopable animations
Full HD resolution
Drag and Drop into your prefered edition system
Email support
Music
The music used in this preview is Ambient Marimba Theme by CraigHall. It is not included in the project, but is avaliable at Audio Jungle.
Font
You can find the font and character animations used on the DESIGN and MOTION Character Kit logo at Type With Pride.
Need more flexibility? You should try Design & Motion Character Kit, it's a complete solution for flat design character animation, with full rigged characters, modular structure and a lot of accessories. You will definitely love it.