Brightly V3.5 | Animations Explainer Toolkit – Final Cut Pro X & Apple Motion – 25224269 – Videohive – Free Download Apple Motion Templates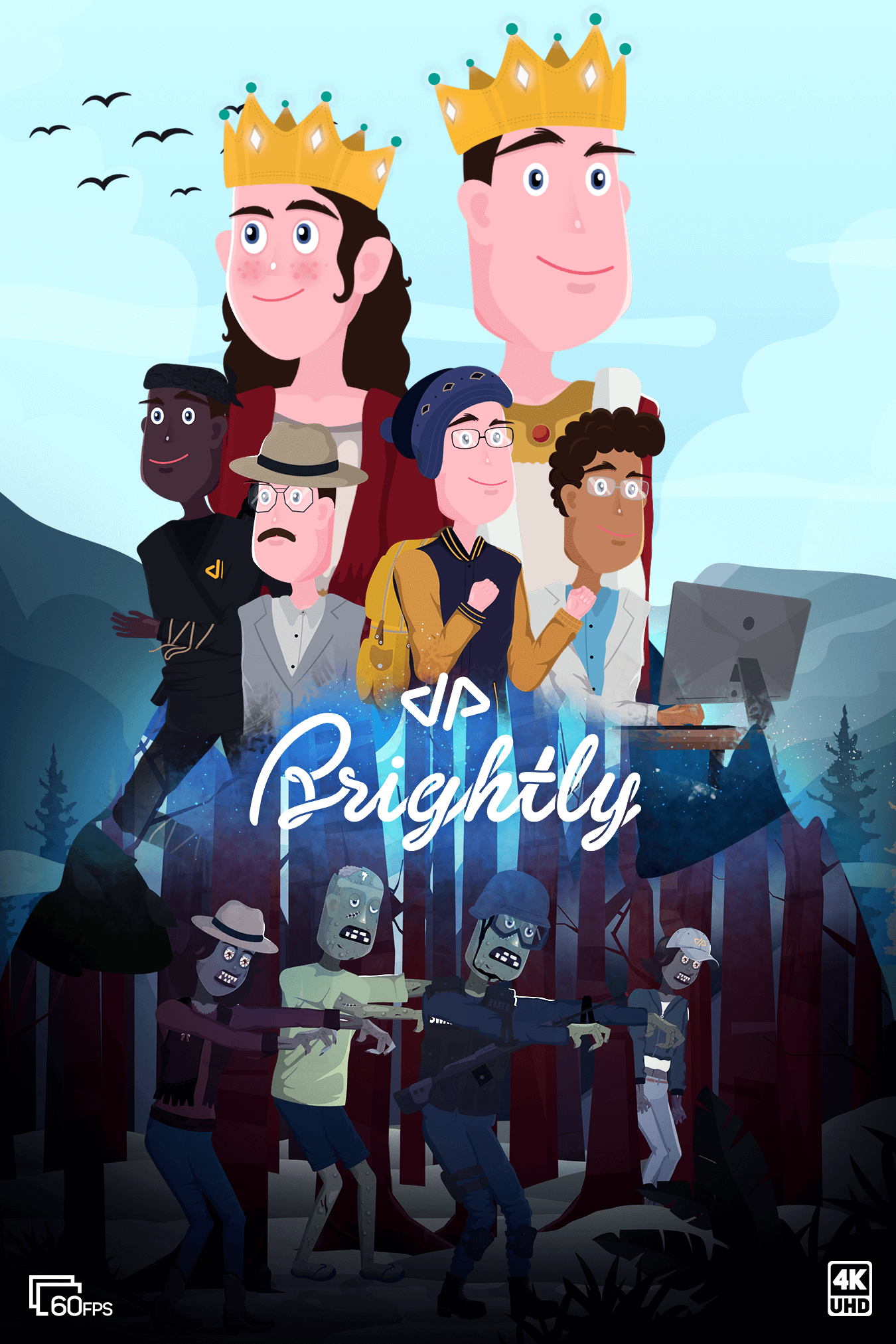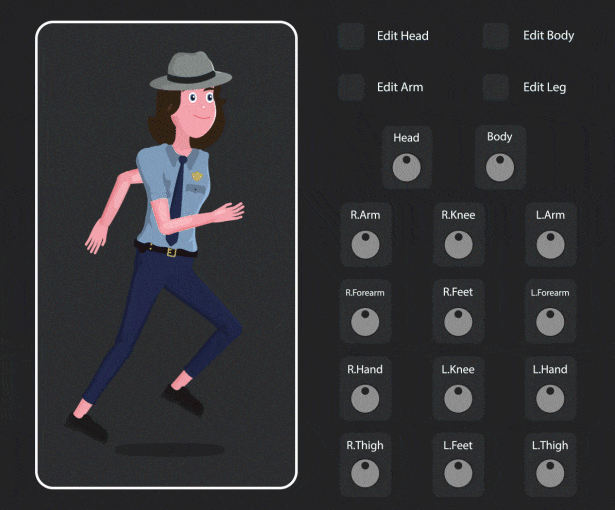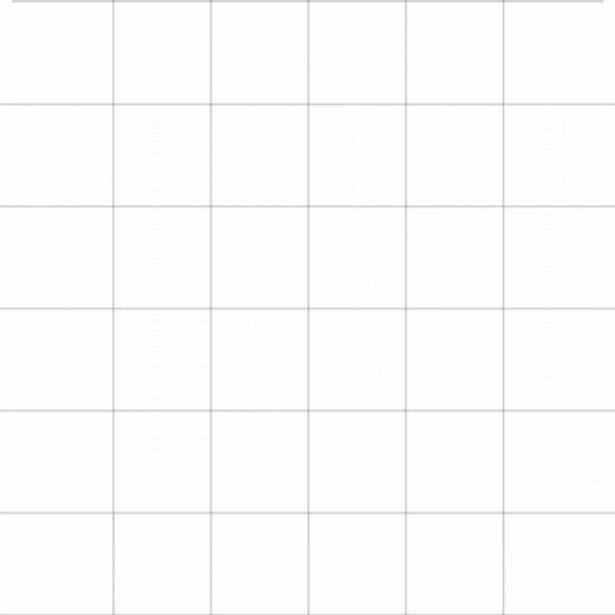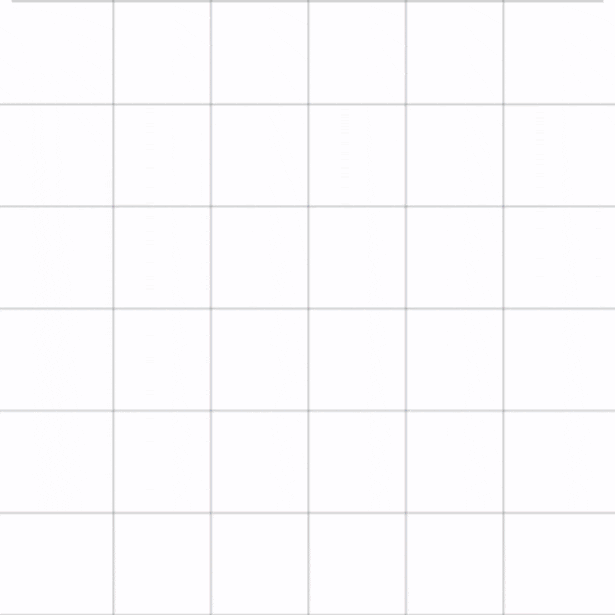 Welcome to BRIGHTLY Version 3.5, the most complete Animation Toolkit for FinalCut Pro and Apple Motion! Create dynamic explainer videos, engaging educational animations, or simply enhance your video content with this outstanding pack of characters, icons, environments, typographies, and more!









NEW UPDATE 10 DECEMBER 2021:
– NEW ENVIRONMENTS:
  Consultation Room
  Fitness Room
– Thick Eyebrow Checkbox
– Indian Namaste Gesture
– 4 Fitness Gestures
– Left Over Hairstyle
– Frameless Glasses
– Surgeon Character
– Bodybuilder & Female Trainer Characters
– Hide Chair Gesture Checkbox

NEW IN VERSION 3.5:
– Compatible with all new M1 Macs
– Improved and refined characters and animations
– Ultra fast loading, previewing & rendering
– Updated engine: no more freezing or crashes
– 12 new shoes, boots and pants
– 5 new updated hairstyles
– New zombie looks
– Headscarfs & Hijabs
– Customizable & special skin colors
– Naked character option
– Scalable heads


• 116 Animated Icons
• 23 Environments
• 13 Typographies
• 6 Diagrams & Bars
• 11 Motion Shapes
• 5 Speech Bubbles
• 10 Solid Backgrounds
• 3 Premade Stories
• 68 Premade Characters
– 27 Male Characters
– 21 Female Characters
– 10 Kid Characters
– 10 Elderly Characters
• 38 Animation Gestures/Poses
• 12 Facial Expressions
• 10 Hairstyles
• 10 Beards & Mustaches
• 16 Hats
• 15 Accessories
• 12 Glasses
• 3 Skin Textures

This ultimate toolkit gives you complete freedom to create the characters, scenes and stories that your audience needs to see. There are 50 pre-made characters, with over 10 billion combinable outfits and poses. You can customize everything from skin texture and facial expressions to hairstyles and accessories, and place your characters within our 22 dynamic environments. Adjust the color palette and ambience, and add speech bubbles as well as animated icons.


• Easy to edit in Final Cut Pro X or Apple Motion
• Resizable resolution up to 4K
• 60 FPS
• Variable length
• All parameters such as colors are editable
• In/Out animations
• Size 720MB (3.6GB Extracted)
• Compatible with Final Cut X 10.4.7 or newer
• Compatible with Motion 5.4.7 or newer
• No Plug-ins Required
• Help with font-links included
• Video tutorials included
• Music tracks used in promotional Video: (not included)
– Funk it by MGAnalog

[DP669] Brightly V3.5 | Animations Explainer Toolkit – Final Cut Pro X & Apple Motion – Tutorial

And if you have specific questions, contact us through our profile page. We typically reply within 1-6 hours.


Testimonials
This package is incredible. All of the characters are customizable with smooth animated movement options. I had a very picky client who wanted a specific look for their character and with this package I was able to deliver. I also own the V2 of this package and you can mix/match the two in the same project. This is a must have if you want to avoid going the Vyond or other subscription base explainer package.
– jkkuehne
Firstly, I'm really impressed with your customer service and the detailed response
Secondly, your advice and tips helped me a lot and I'm using the artifacts I purchased
Finally, you've 100% earned my loyalty for future purchases.
Thanks a lot!
– ashmonsan
Visit us on WWW.DP669.COM to sign up for our Newsletter & more!
Licensing information:
Regular License: Read more about using this pack on multiple items.
Extended License: For 1 Video or Project which is sold to a third party or is part of a commercial product, ideal for freelancers or video producers with clients.